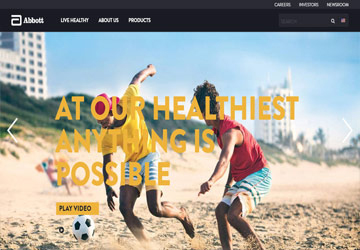 Abbott
Our experts are always eager to develop unique and impeccable strategies for our clients. From search engine optimization to online marketing services, we have provided the best solution to companies like Abbott.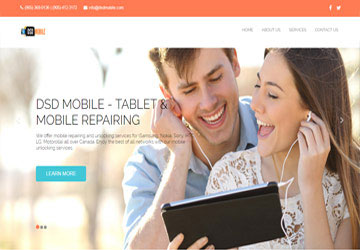 DSD Mobile
We took away the technical hassles and headaches from our client by providing them 360 solution that includes – digital strategy to enhance brand value, search engine optimization and complete redesigning of website.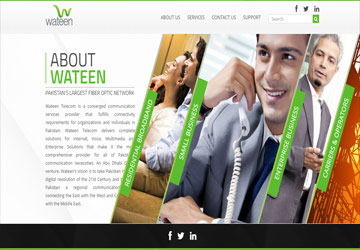 Wateen
Our clients need the best in all areas of business. Wateen feels the same and that's why it is one of the more prominent names in our clientele.
Web Development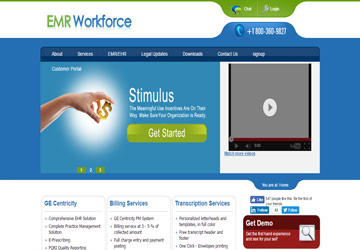 EMR Workforce
EMR Workforce is another one of our prestigious clients for whom our experts offered complete web and marketing solutions in order to drive maximum results.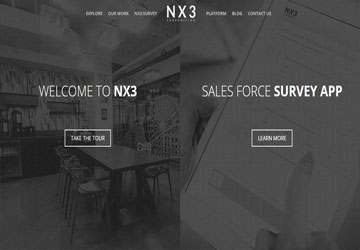 NX3
By providing top-notch services from web design and development to online marketing, we made our customer satisfied and happy so that they could focus on their profits and forget rest of the technicalities.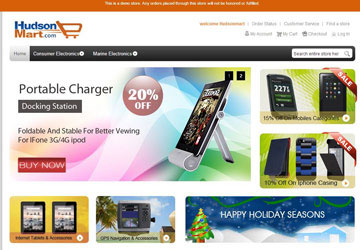 Hudson Mart
Being the best eCommerce solution provider, Workflow Hub prides itself with years of expertise in the digital domain. Hudson Mart's success story defines our level of professionalism and dedication.
VJD and Company
Workflow Hub's expert professionals have designed VJDCompany's website in such a manner which showcase the quality of their work and dedication for their profession. Their strong portfolio is enough to capture the attention of large firms.